Summer 2016's Best Magento, WordPress, and ExpressionEngine Content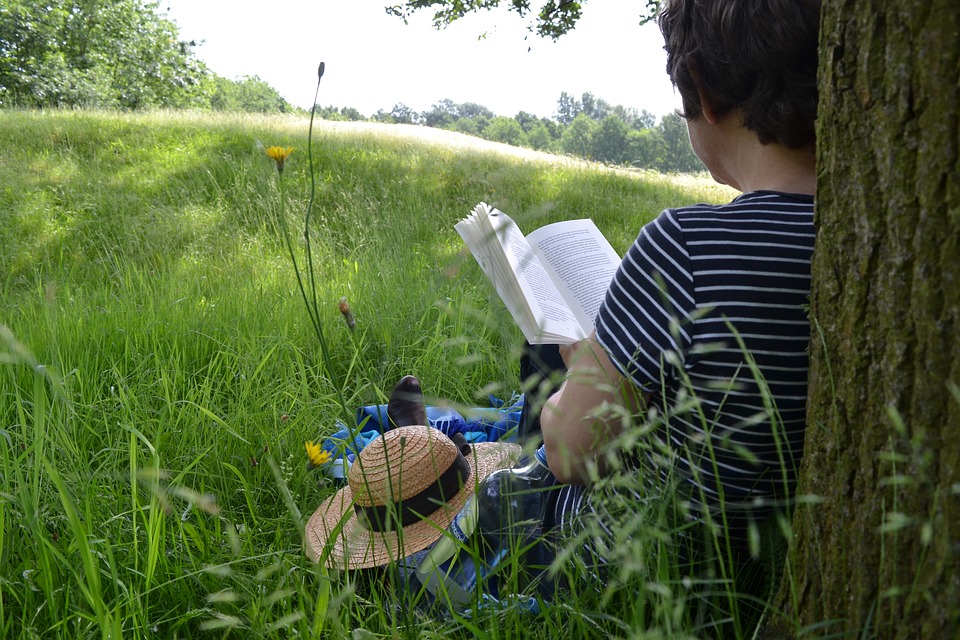 Sadly summer is coming to an end, but that simply means that we're coming up on Fall conference season! EllisLab recently announced the speakers for ExpressionEngine Conference. We're honored to be the Presenting Sponsor and hope to see you in our hometown of Detroit in October! Without further ado, we'll let you jump right into the roundup of July's best Magento, WordPress, and ExpressionEngine content. Check out the Summer's best posts from around the web below. If you're looking for the same great articles the rest of the year, follow us on Twitter, Facebook, and Google+. Enjoy and let us know if we missed anything important in the comment section.
WordPress and Blogging
ExpressionEngine
Magento and eCommerce
To end this month, we leave you with what may be the best thing ever done in Excel.
Posted in:
Monthly Roundups, Nexcess