September 2016's Best Magento, WordPress, and ExpressionEngine Content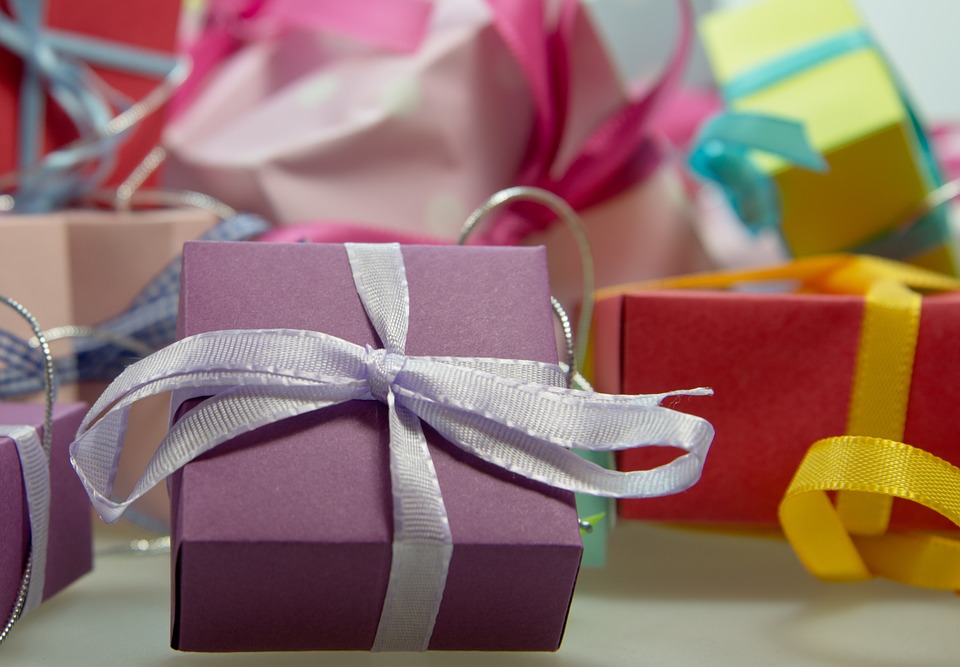 Fall has officially started, which means one thing. You should have already started preparing your eCommerce store for the 2016 holiday shopping season. For those who haven't started, we got together with our friends at Groove to create The Ultimate Guide to Prepping Your Magento Store for Around-the-Clock Holiday Sales. When you're done reading the roundup, make sure to go download your free copy. Without further ado, get into the best from September below, and if you're looking for the same great articles the rest of the year, follow us on Twitter, Facebook, and Google+. Enjoy and let us know if we missed anything important in the comment section.
WordPress and Blogging
ExpressionEngine
Magento and eCommerce
This month we'll leave you with a video that reimagines what Excel can be.
Posted in:
Monthly Roundups