eCommerce Trends Show A Strong Holiday Season Likely For 2016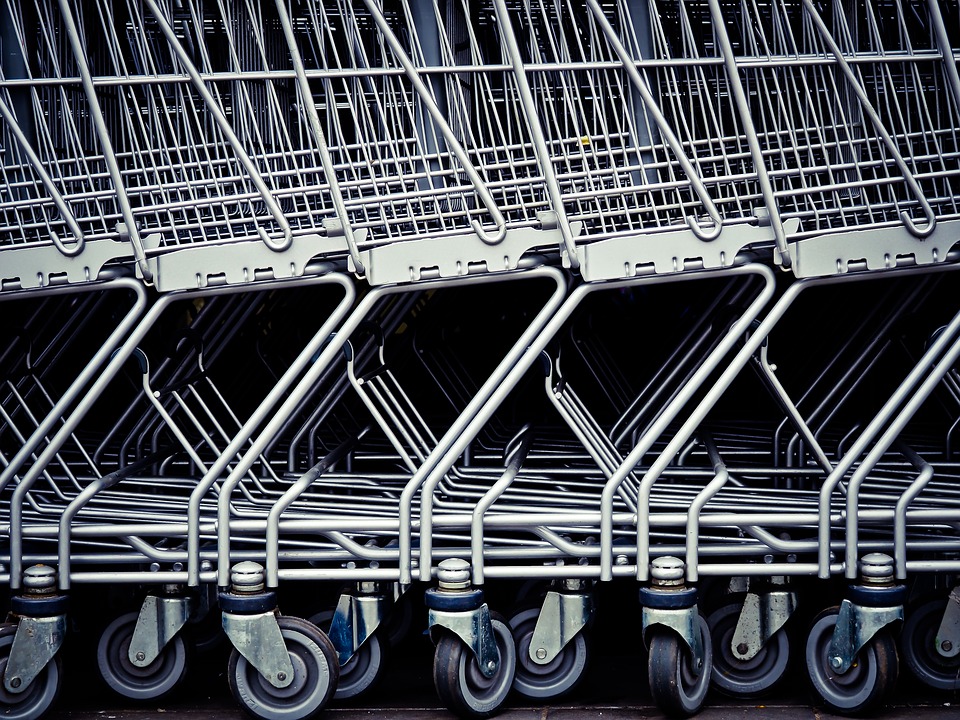 According to a recent report from comScore, the first half of 2016 was a particularly strong period for American eCommerce. Although the year started out with a less than impressive performance compared to last year, performance has picked up considerably, which bodes well for the approaching holiday season.
In April, desktop eCommerce sales increased by approximately 19 percent, followed by a 15 percent boost in May. Of particular benefit for eCommerce retailers in the holiday season is the increase in discretionary sales.
"On discretionary products, [total] retail sales were up 5.3% in April, which is the highest level seen in years," according to Gian Fulgoni, chairman emeritus at comScore, which carried out the survey.
As we've come to expect in recent years, mobile eCommerce growth has been stellar over the early months of 2016. In Q1, visits for mobile web sites increased by 40%, and mobile app visits showed an even more impressive 70% increase.
That's news which should be taken with circumspection by small and medium retailers. Although mobile app use has increased considerably, actually getting your app onto the home screens of enough customers is very difficult — not to mention influencing them to actually use it. For most retailers, a mobile-friendly web presence with search and social media promotion is the most effective way to get a piece of the mobile pie.
The mobile-friendly message seems to have made an impact on retailers. The number of customers who report a positive web experience is on the rise. Mobile satisfaction ratings are an important indicator that eCommerce merchants are focusing on the mobile experience. They're also a warning to less solicitous eCommerce merchants that the time has come. Mobile eCommerce stores will benefit from the rising tide of mobile, but only if they provide the experience that customers demand.
Other heartening news from the report includes the revelation that 17% more of the respondents intended to shop less in stores, preferring to shop online.
Finally, social media eCommerce went mainstream over the last year, with platforms ranging from Twitter to WhatsApp creating eCommerce sales and promotional tools that give merchants access to huge audiences. I've been somewhat hesitant about social media eCommerce in past posts, because it has the potential to remove much of the control merchants have over the sales process. However, 23% of the survey's respondents indicated that they'd made purchases through social media sites. That's hard to ignore, and eCommerce merchants may miss out if they don't at least dip a toe into social media selling.
Posted in:
eCommerce