Can You Help Make WordPress More Accessible?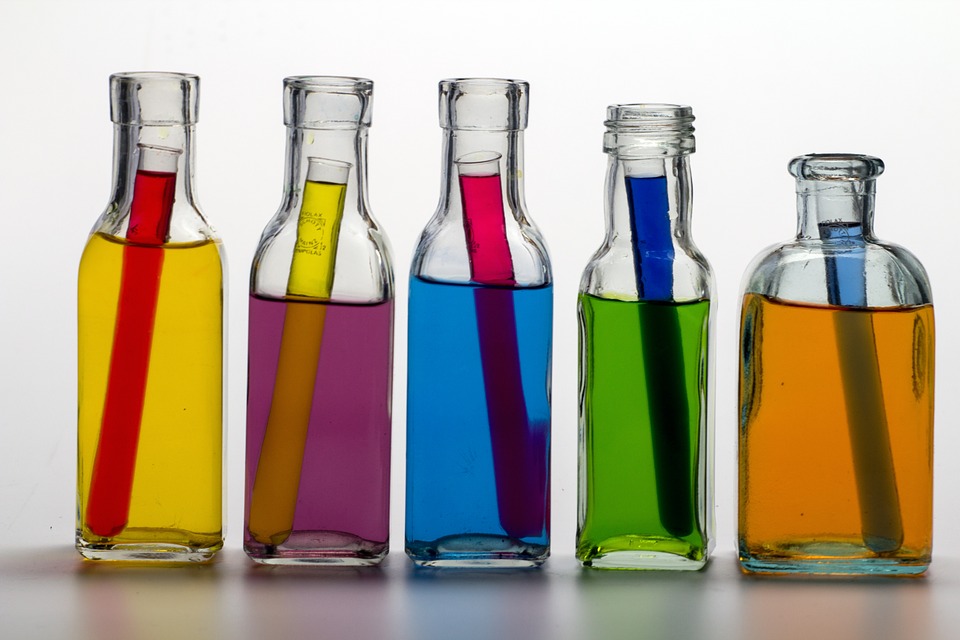 Recently, we've been looking at how WordPress users can contribute back to the WordPress community. We discussed the ways that non-programmers can contribute, including aiding in translation efforts. Today I'd like to take a look at how you can help make WordPress more accessible.
Accessibility testing is an important part of the WordPress development process. Many millions of WordPress users interact with their computers and software in ways that people without accessibility issues simply don't consider: from keyboard navigation — which makes the web accessible to people with mobility and other issues— to screen readers for blind and partially sighted people. Accessibility can have an impact on visual design decisions too — color and contrast choices can impact the WordPress experience of users with color perception and vision issues.
Although WordPress' developers understand accessibility and the related standards, it can be difficult for them to anticipate accessibility issues without real world testing from users with direct experience of those issues.
Among the areas that need testing are updates to WordPress Core and to official themes, new features, existing problem features, and tickets that have been reported under an accessibility tag in the WordPress bug tracker.
To take just one example of accessibility testing, WordPress' Accessibility Team recently asked for help testing WordPress's media management with speech recognition software. Many people are not able to easily interact with WordPress with a mouse. Speech recognition software like Dragon Naturally Speaking allows those users to control aspects of their interface with speech. The tests aim to discover how well WordPress' media management capabilities — such as uploading and renaming files — work with voice control.
If you head on over to the WordPress Accessibility blog, you'll see full details of exactly what the team need to be tested.
But you don't have to wait for a specific announcement to help out with accessibility testing. Every area of WordPress — a constantly evolving piece of software — requires extensive testing to make sure it works well with assistive technologies and doesn't hinder the usability of WordPress for people with accessibility issues.
WordPress aims to be compatible with its own accessibility guidelines and with the W3C Web Content Accessibility Guidelines 2.0.
If you'd like to contribute to WordPress by helping out with accessibility testing, take a look at the WordPress Accessibility Handbook, which explains what is tested and how. The Accessibility team is particularly interested in three sorts of volunteers: most importantly, those who use accessibility technology to access the internet; users who are knowledgeable about accessibility; and web developers who can help implement patches for issues impacting accessibility.
The testing process is managed via the WordPress #accessibility Slack channel, where the team meet on Mondays. New testers are welcome to join.
Posted in:
WordPress