August 2016's Best Magento, WordPress, and ExpressionEngine Content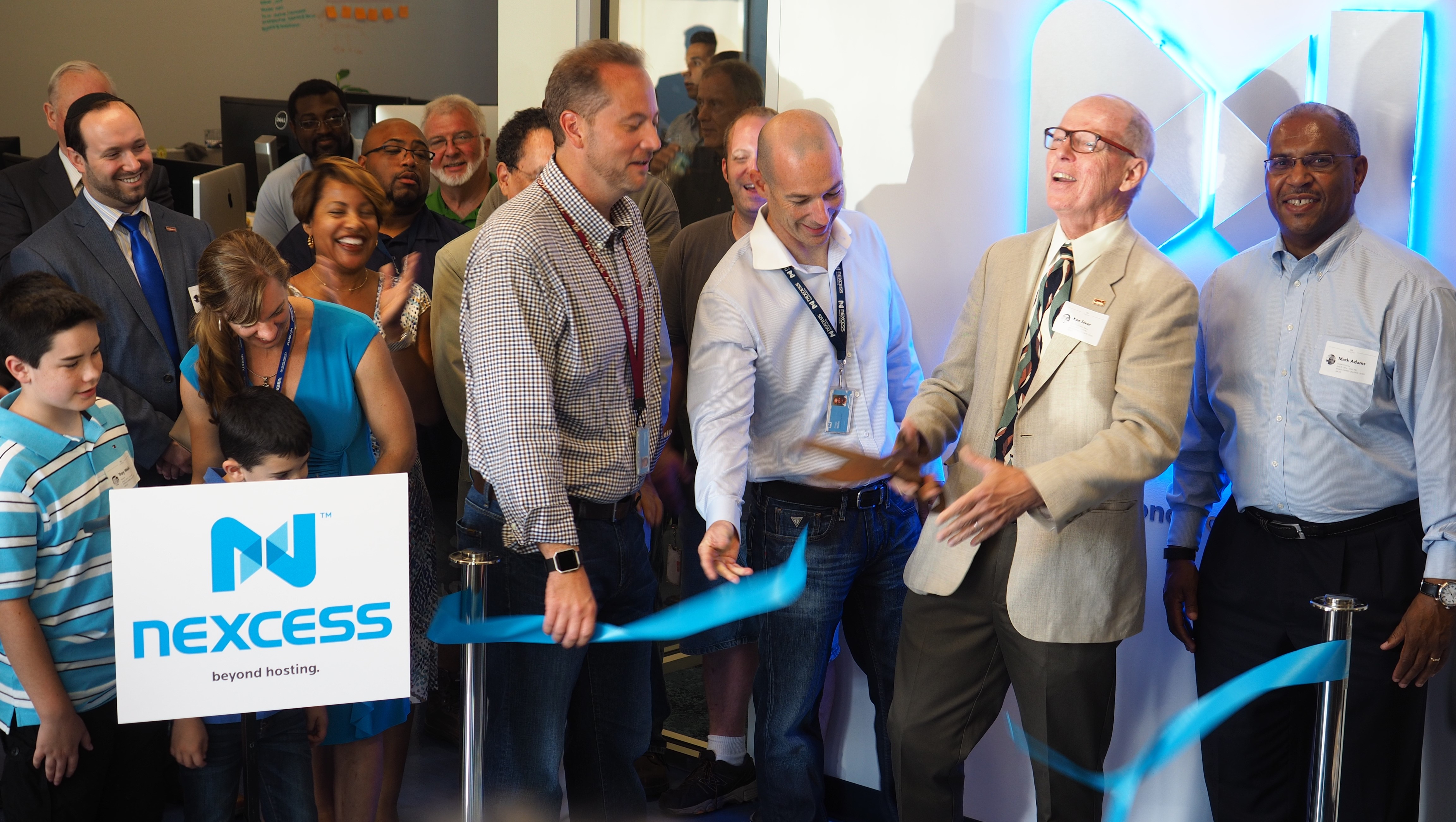 Since our last roundup, we were very honored to cut the ribbon on our new data center expansion in Southfield, Michigan. If you were unable to attend, check out the video of the ribbon cutting ceremony at the end of the post. In other news, Nexcess Magento Developer Miguel is well into Magento conference travel season, already having spoken at Meet Magento Indonesia and Mage Titans USA. Follow along with him on Twitter as he heads to Meet Magento Poland this month. And coming up next month, don't forget to join us in Detroit for ExpressionEngine Conference 2016. Without further ado, get into our August roundup below, and if you're looking for the same great articles the rest of the year, follow us on Twitter, Facebook, and Google+. Enjoy and let us know if we missed anything important in the comment section.
WordPress and Blogging
ExpressionEngine
Magento and eCommerce
If you were unable to attend the ribbon cutting for the Nexcess data center expansion last month, don't despair, we got video!
Posted in:
Monthly Roundups